November 2016 Newsletter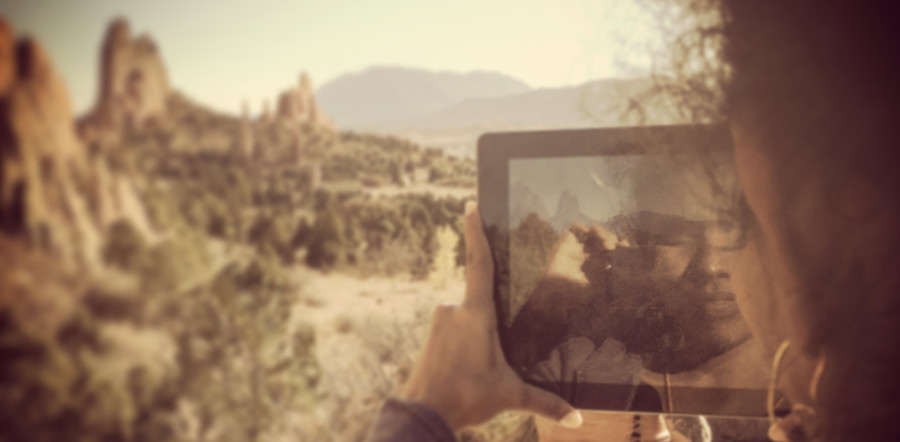 Phew, what a tour! The past 5 weeks were a whirlwind. Selvi and I traveled to 5 countries on 2 continents, participated in dozens of Q&As, held multiple Save Her A Seat fundraisers, took part on panels, won another "best documentary" award, reconnected with old friends, and met many news ones. I can't thank the organizers or the audiences enough for their warmth and welcome.

The highlight for both me and Selvi was engaging with over 2000 youth during four screenings – In Canada with students from the Toronto and Kingston School Boards, in Providence with Brown University/Wheeler School students, and in Colorado with at-risk kids from alternative schools and youth detention facilities.
The screenings provided an enriched learning experience, as the diverse audiences connected with Selvi both on and off screen. The impact of Selvi's story on the young people was palpable and the film inspired deep questions, critical and creative thought and shifting perspectives.
"I saw myself in Selvi… I've had many difficulties and her courage is a reminder to be strong."
Colorado Springs youth

"Elisa's beautifully made film and Selvi's inspirational voice help all who see it understand why immediate action must be taken to help stop child marriage and fight for women's rights in India and around the world. " Amy Bonnici – Wheeler School teacher.
To read the full Newsletter from November 2016 click here.