October 2016 Newsletter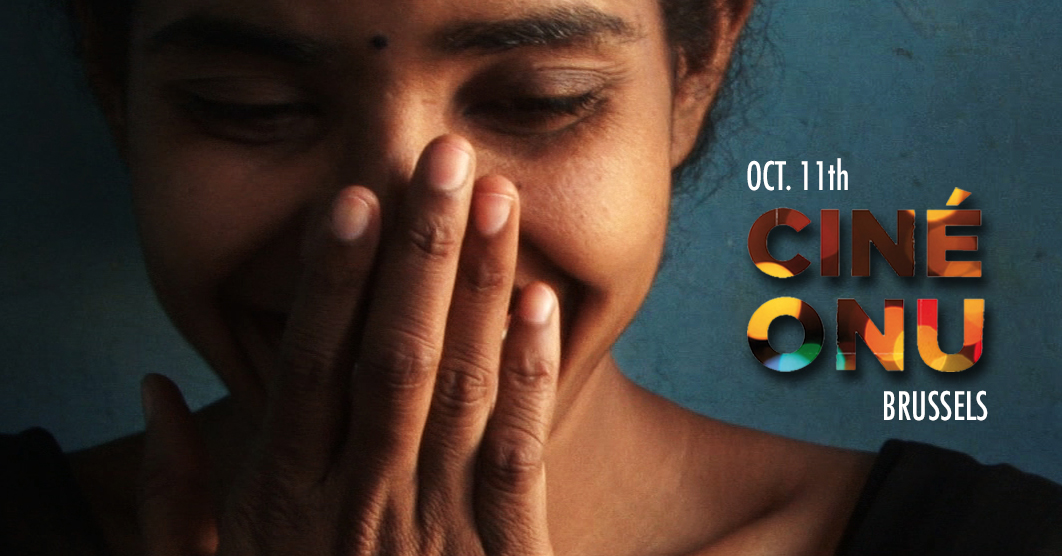 Hello Friends and Supporters,
As promised, we can now announce some of those screenings we alluded to
in our last email. Hopefully we'll be coming to a city near you.
International Day of The Girl Child

Since 2012 the UN has dedicated October 11 to join global efforts to ensure a world free of discrimination for young women and girls. This year Driving With Selvi has been selected to be screened at UN's Cine Onu in Brussels!
Elisa will be on hand with Selvi for post-screening Q+A alongside
Jackline Waweru, Youth Activist from Mombasa and Sietske Steneker, head of the UNFPA Brussels.

And to honour this important day on the other side of the pond too, we have our US broadcast debut on PIVOT TV. See where you can find Pivot in your area.

Save Her A Seat

After 11 years in production and fifty film festival appearances we are now launching our long awaited social impact and audience engagement campaign!
Save Her A Seat aims to leverage the power of the film and Selvi's story as a catalyst for social change and gender equality in India, through grass roots screening, education and driver training opportunities.
We're launching a fundraising campaign in the coming weeks where you'll be able save a girl's seat at a screening. Imagine her watching Selvi and realizing that she too can create her own future. More info to come soon.
Save Her A Seat Ambassadors
Do you want to help get the word out for our Save Her a Seat Campaign? Are you a good communicator with a passion to stand up for women's and girl's rights? We need campaign ambassadors! From graphic designers, to bloggers, and social media mavens - you have the power to help up mobilize this very important issue.
Hope to if you are one of our screenings!
All the best, Elisa and team Selvi

To read the original newsletter click here .